10. The Ocean's Trilogy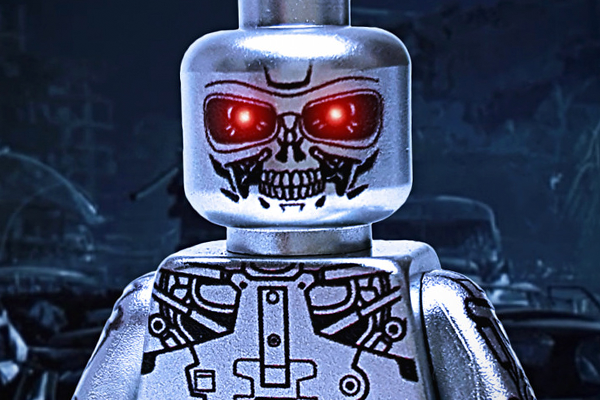 Spearheaded by Traveller's Tales, LEGO games have ballooned to encompass film properties including Batman, Indiana Jones, Harry Potter and Lord of The Rings. That's not to mention anything of the Marvel cinematic universe, and then there's LEGO Dimensions adding elements from classic films like Back to the Future and Ghostbusters.
Throw in video game crossovers including Sonic and (bizarrely) Portal and mix in British TV favourite, Doctor Who, and it's safe to say TT know how to convert films into games.
Yet, have the developers been missing a trick all these years? Could there be a market for those colourful characters to bring forth gore, expletives and behaviour that would earn M and 18 ratings?
TT have proven their excellent film parody skills with LEGO City Undercover and are willing to shake up the formula with LEGO Ninjago... Could there be a market for classic action and sci-fi heroes in LEGO video game form?
In honesty, YES, DEFINITELY! (take my money et cetera...), but who would fit best?