8. New York Decimated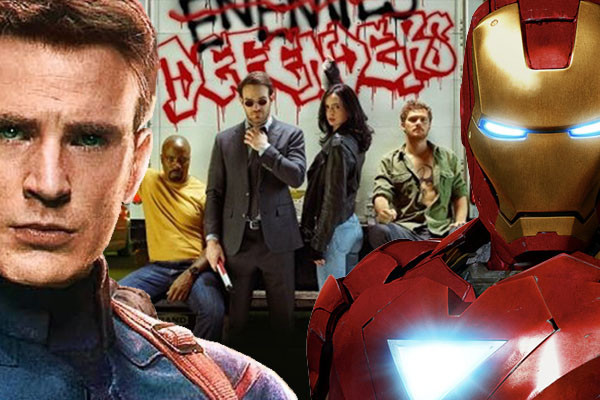 It's clear to see from the recently dropped Infinity War trailer, viewed over a whopping 50 million times in the span of two days, that the two-film crossover event will make the biggest waves the Marvel Cinematic Universe, or MCU, has ever seen.
Death, destruction, and a new age of heroes may come as a result of Thanos' attempt (and let's be honest - because we'd be disappointed otherwise - ultimate failure) to take over planet Earth.
Seeing as how the Battle of New York - being of an apparently smaller scale than Thanos' eventual arrival - is still felt in Netflix's Marvel Universe today, it's probably safe to assume that the Infinity War will have some significant and lasting effects on Marvel's extended universe.
Given that the demand for good stories under Marvel's Netflix brand hasn't yet waned and audiences are expecting new adventures on the horizon, the events in Infinity War could yet set the tone for what's to come in Marvel Netflix's future.