8 Reasons Ben Affleck Should Retire From Batman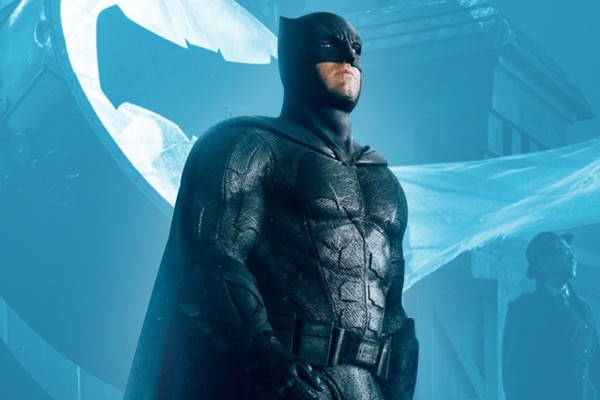 Another week, another report emerging from 'inside sources' that Warner Bros. and Ben Affleck aren't quite seeing eye-to-eye on this whole Batman thing anymore.
Rumors have swirled for months now as to whether or not the actor would be reprising his role in the DCEU franchise, with various confusing statements and contradictions. One week Ben says he loves the role and will answer the call anytime he's needed; the next week he's looking for a 'cool' way to transition out of it.
One week Warner Bros. loves him and couldn't ask for a better actor to play the role. The next week they're upset that he hasn't become their own personal 'RDJ' or face of the franchise and they want Jake Gyllenhaal. It's all terribly confusing.
Now, a report has emerged from inside Warner Bros., claiming that the studio is looking to make set plans for the future but that Affleck is non-committal. He seemingly has no interest in officially signing on for or vacating from the role. With Matt Reeve's Batman solo film and several other DCEU films apparently looming on the horizon, a decision will need to be reached sooner rather than later.
And frankly, for several reasons, it is time for Affleck to leave the franchise...