7 Reasons Why The Rearranging Of Fox's Marvel Release Dates Is A Good Thing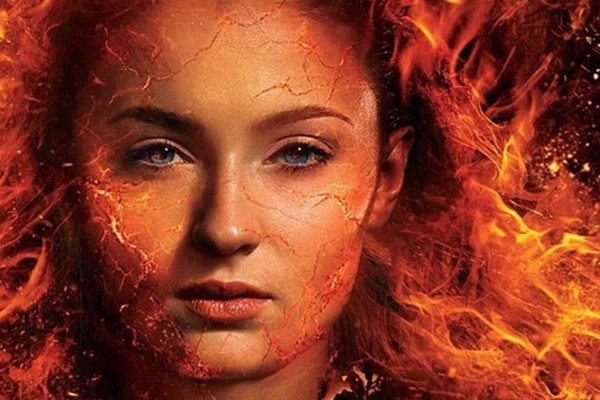 Fox shocked the world just shy of a month ago, when it was officially announced that the studio had brokered a deal with Disney, in which the House of Mouse would acquire the rights to dozens of franchises. Among these, were Fox's Marvel titles.
Of all the ramifications, the reunion of these Marvel characters to their home studio is perhaps the most significant. After spending two decades in the hands of other creative forces, characters such as the X-Men, Fantastic Four and Deadpool were now going to be accessible to Marvel Studios. Competition between the studios is soon to be a thing of the past, though the fate of many fan-favourite franchises is now up in the air.
That said, just a few days ago we got a better idea of exactly how the pieces may fall, with Fox announcing a slew of release date changes for nearly all of its Marvel properties. Deadpool 2 got moved up by two weeks, while films such as New Mutants and Gambit were delayed significantly. The next instalment in the core saga of X-films, Dark Phoenix, is the only film officially on the line-up that did not see any movement, staying in November.
These changes go a long way towards showing us exactly how Disney/Fox may be handling the merging of these properties, and why that's not necessarily a bad thing.
In fact, it could be for the best.