10 Thoughts Every Guy Had While Watching Fifty Shades Freed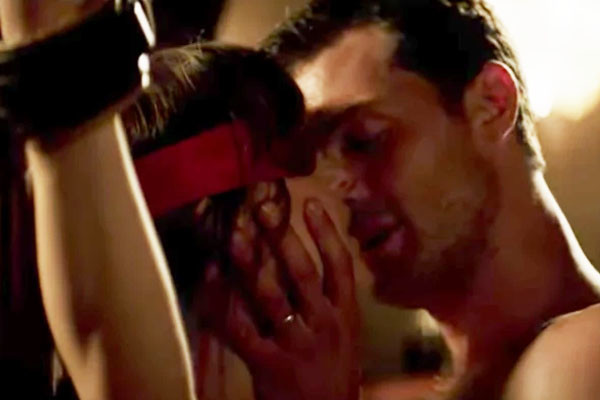 Who doesn't enjoy watching a great movie couple?
From Jack and Rose to Allie and Noah, Sandy and Danny to Bucky and Steve, a strong onscreen romance has the ability to make us laugh, cry, shake our fists in anger and cry some more, and there's nothing quite like an uplifting romantic drama to send your spirits soaring.
But while there was a sliver of potential here, Fifty Shades' Anastasia Steele and Christian Grey do not fall into this esteemed camp of lovers, and their movies are about as far away from inspiring and engaging as it's possible to get.
Fifty Shades Freed - the latest instalment in the sexually-charged trilogy - is just as sloppy and lifeless as the two flicks that came before it, and if you were hoping for the series to end on a high (or even a non-committal "it was alright") please don't.
Instead, what you should do is marvel at all the bad dialogue and laugh at the stupid plot, and while it's mostly bad, Fifty Shades Freed does throw up several points of interest to keep you thinking during its runtime - just usually not in a good way.