10 Best Picture Winners Everyone Is Far Too Harsh On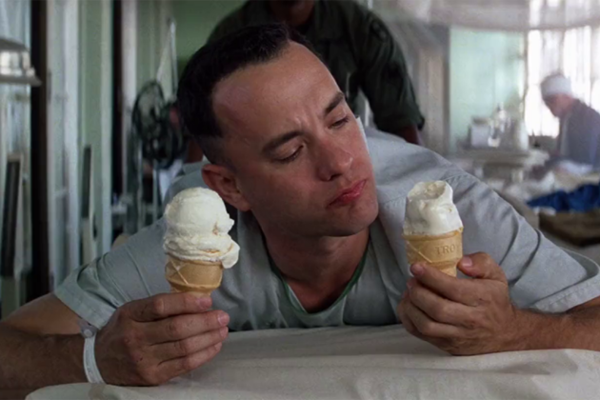 As the awards season kicks into gear, the main thing everyone will be focused on is what walks away with Best Picture at the 90th Academy Awards. The Shape of Water, Get Out and Three Billboards Outside Ebbing, Missouri seem to be the front-runners at the moment and all would be worthy, but it's a harsh reality for Oscar winners that whatever wins, it'll eventually face a backlash.
Despite being the industry's most prestigious award, winning Best Picture often harms a movie. Since the Academy has a habit of not actually giving the award to the best film of the year, the Best Picture winners can often be accused of robbing better films.
They bring it on themselves, and sometimes it's entirely justified, but complaining is such a currency around the Oscars now that in many cases, it just plain isn't. The simple fact of the matter is that many films accused of being over-rated would never have received backlash had they not won the big prize.
And that's really not fair when you consider how great some of those films still are...